Keith Urban Considering Social Distancing Concert Options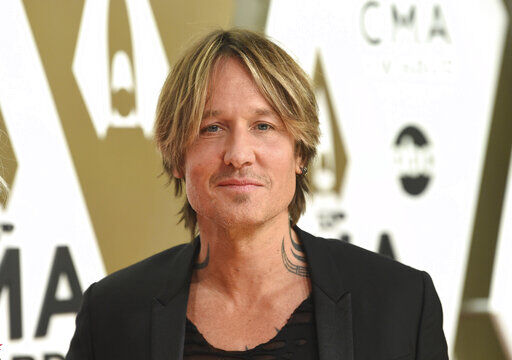 Last Thursday, May 14, Keith Urban thanked the workers on the frontlines of the coronavirus pandemic by holding a drive-in concert evening for first responders. The hour-long private show was held at the Stardust Drive-In Theatre outside of Nashville, Tennessee, and was the first outdoor concert in the country since guidelines were set earlier this year.
Keith has been sharing his music with fans with a series of virtual concerts, which he has dubbed "Urban Underground." The drive-in concert was the first in-person event from Urban Underground, which typically features his wife, Nicole Kidman.
Keith says he would love to do more of these types of shows and that they're in the midst of talking about how, where, and when. He says that "this has brought out extraordinary creativity in a lot of people of how to do things, how to rethink the way we approach so much of what we do. A lot of us have gotten crazy creative in the last few months. Necessity is the mother of invention."
⁦@KeithUrban⁩ Urban on His Drive-In Gig & Future Shows: 'Not Playing Is Just Not an Option' https://t.co/D8di7F6Mq9

— libbyjett1223 (@libbyjett1223) May 19, 2020
Source:

Billboard