Kane Brown Postpones Staples Center Show In Wake Of Drummer's Death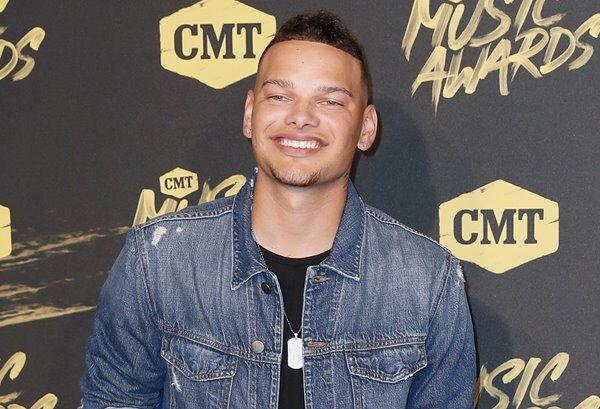 Kane Brown is mourning the loss of his drummer, Kenny Dixon, who died in a car crash on Saturday. Well, in wake of his death, Kane has decided to postpone his Friday night concert at the Staples Center in Los Angeles.
The show was to be part of the arena's year-long 20th anniversary celebration. Arena officials now say the show has been moved to 2020, and will take place January 9th. Fans should hold on to their tickets for the new show.
Source: Billboard