Kacey Musgraves' "Slow Burn" Candle Back In Stock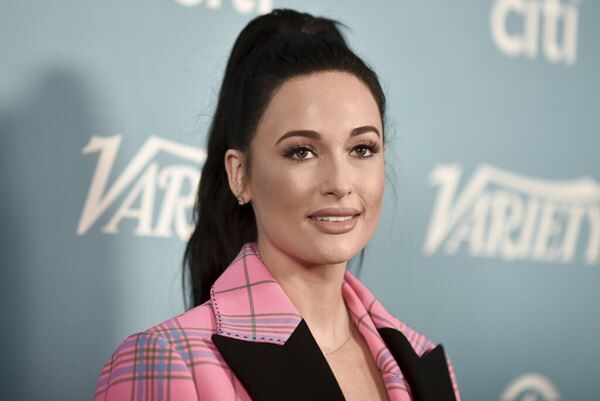 Last year Kacey Musgraves released a candle inspired by her "Golden Hour" song "Slow Burn" and now fans have another chance to get their hands on one. The original order of "Kacey Musgraves + Boy Smells Slow Burn Candle" sold out pretty quickly, but now they are back on sale at Nodrstrom for $39.
The candle was produced in collaboration with the "gender-fluid candle and intimates brand," Boy Smells, and was only intended to be a one-time thing, but after it sold out in 24 hours with a huge waiting list they decided to produce a new batch.
The candle is described as having a scent of " black pepper, spices, raspberry, tonka, amber and smoked papyrus."
Source: Rolling Stone