Kacey Musgraves Sells Snow Cones In Nashville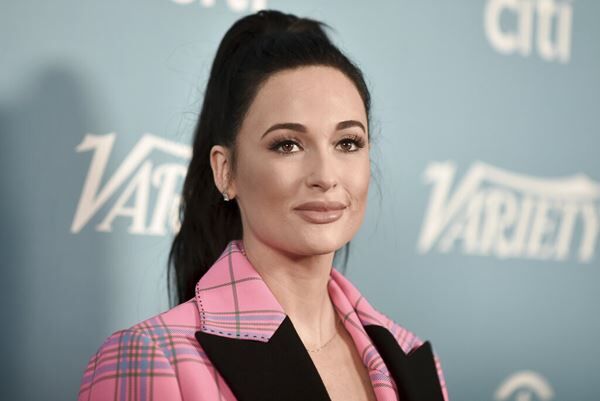 Kacey Musgraves was doing a little moonlighting over the weekend, and it had nothing to do with music.
Last week Kacey shared a selfie with the caption, "Any snowcone stands hiring (right now)?," and apparently the answer was yes because on Friday she was outselling snowcones on Nashville's Blue Monkey Shaved Ice truck, after the truck "slid in the DMs" following her post.
Fans came out in droves to meet Kacey, with line stretching down the street. She handed out free snowcones, which she says "is a lifelong dream, just 'cause it's so fun and it makes people happy."
She also shared several pictures of all the fun she had, captioning one, "🌈 Good luck stealin' this joy." Check them out below.
Source: USA Today