Kacey Musgraves Releases "Breadwinner" Video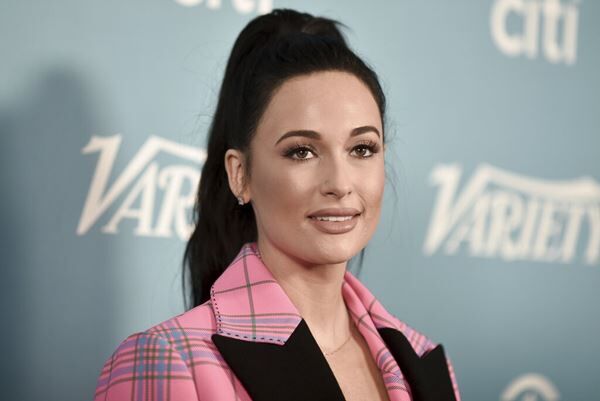 Kacey Musgraves has shared a new video for a track on her latest album "Star-Crossed." The clip is for the song "Breadwinner," and it's described as a "very unofficial" clip, because it basically takes viewers behind the scenes of many of the visuals associated with the songs on the album.
The video features images from Kacey's "Star-Crossed" movie, which debuted on Paramount+.
Kacey also shared a bunch of images from her release-week celebrations.

Check them out below.
Source: Kacey Musgraves