Kacey Musgraves Really Was Naked On "Saturday Night Live"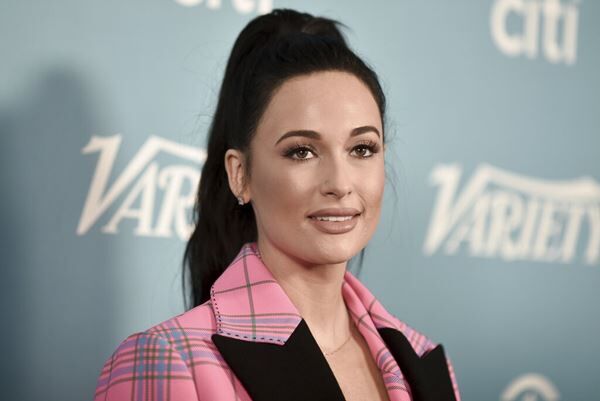 As we previously told you, Kacey Musgraves appeared to perform naked on "Saturday Night Live" this weekend, and it turns out she really was in the buff.
"She was nude," Kacey's publicist confirmed to "Variety." "Precautions were taken, and this was the first time it's happened on the show."
Kacey's performance of "Justified," had her sitting on a chair nude with just her guitar covering her modesty.
Source: Variety