Kacey Musgraves Reached Out To Taylor Swift After Kid Rock Tweet Controversy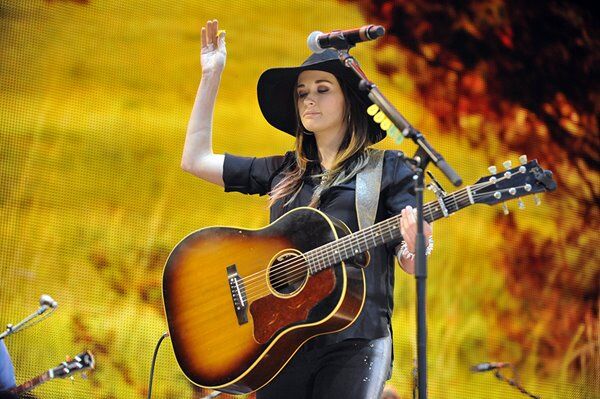 Kacey Musgraves wants everyone to know that she and Taylor Swiftare cool.
Over the weekend Kid Rock shared a sexist tweet about the reason why Taylor decided to get political, and it initially appeared as though Kacey liked the post. But Kacey later took to social media to insist that her account was hacked, and she was not behind the "like."
Well, some people didn't actually believe her, which prompted Kacey to let everyone know that she personally contacted Taylor to let her know what happened.
"Last week I was dragged because of how liberal I am and anyone that knows me knows how outspoken I am about equality & respect," she tweeted. "I've connected with Taylor — she knows this is NOT how I feel and we are cool."
She then added, "That was a manipulated image, (I don't even follow Kid Rock), and I would NEVERRR support any message promoting such disgusting misogyny."
yoooo - my account was hacked. I've been working all day and just got on Twitter 😫

— K A C E Y M U S G R A V E S (@KaceyMusgraves) August 10, 2019
August 10, 2019