Jordan Davis Likes To Rock Out In Concert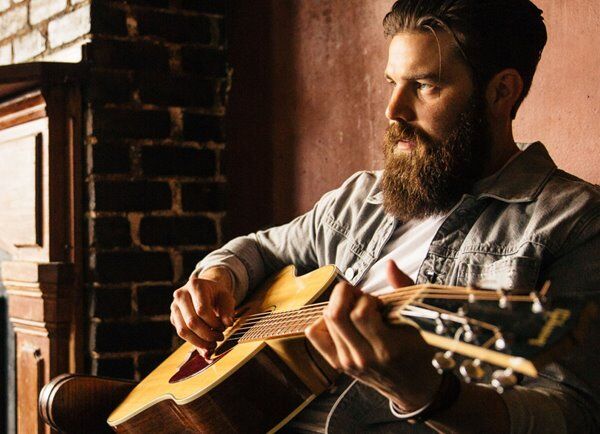 Jordan Davis is currently on his "Trouble Town Tour," and he thinks fans are a little bit surprised by his live show.
He notes that while his singles, "Singles You Up," "Take it From Me," and "Slow Dance in a Parking Lot" are all romantic tunes, he and his band still love to rock out on stage.
"I grew up with Southern Rock and Roll, so it's a mixed bag," he shares. "So, we cover songs from Tom Petty, Jason Isbell, the Allman Brothers, Pearl Jam, the Black Crowes," noting, "there's always a few songs that we play that they can pick their drinks up and be like, 'Yeah, let's rock out for a little bit.'"
Jordan's "Trouble Town Tour" hits Madison, Wisconsin tonight.
Source: Jordan Davis