Jordan Davis Drops Acoustic Version Of "Buy Dirt," Featuring Luke Bryan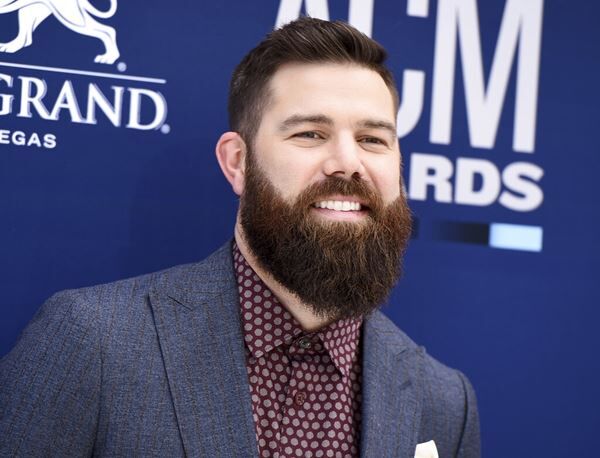 Jordan Davis is giving fans a new rendition of his latest single "Buy Dirt," featuring Luke Bryan. The singer just shared an acoustic take on the song, with Luke once again joining him on the performance.
"Buy Dirt" has spent the past five weeks in the Top Five on the Country Songs chart. It is also up for a CMA Award for Musical Event of the Year.
Source: Jordan Davis