Jason Aldean Debuts Video For Carrie Underwood Collab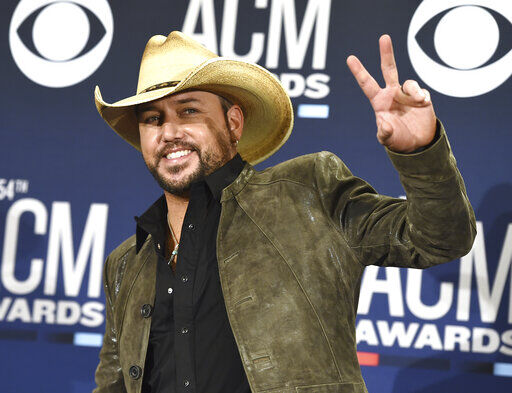 Jason Aldean just shared the video for his latest single, "If I Didn't Love You," his collaboration with Carrie Underwood.
"Carrie was made for this song, but also for this video," Jason shares. "I'm glad that she was down to get together to make it…it's something that turned out a little outside of what I'd normally do, which is always cool."
The video has the pair singing the song on stage, cut with images of Jason looking sad in a house where all the furniture is covered up.
Source: Jason Aldean