Jana Kramer Caught Hubby Deleting Topless Photo From Phone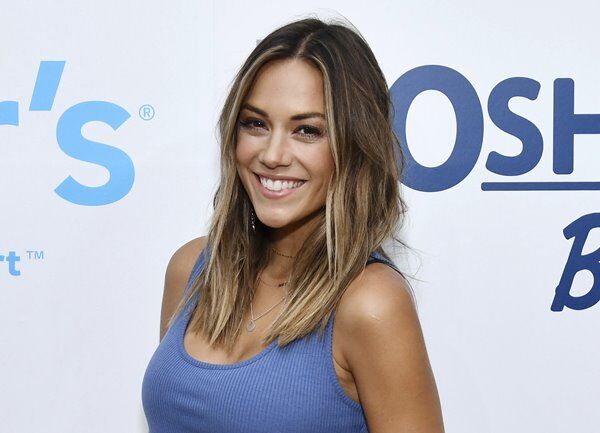 Jana Kramer and Mike Caussin's marriage has been tested yet again. During the latest edition of Jana's podcast "Whine Down" she revealed that Michael was caught deleting a topless photo from his phone.
Caussin received the picture via text, and admits he should have told Jana right away, but instead he just deleted it, saying he didn't tell Jana because he was "terrified to do so," explaining they've had "a really good run recently" and didn't want to upset things.
But Jana wound up finding the photos, and that caused her to have trust issues. "When I looked, I was like God damn it," she shared. "I saw it and my heart just fell. It's here. It's happened again." Jana tried to contact the number where the pictures came from and says the responses were "really weird," leading her to believe they didn't come from a real person, but she's still mad he didn't tell her.
"The deleting things—whether it was a fluke text—sends me right back to him deleting all the messages that he did with his affairs," she shared. "It's just heavy. My anxiety level is through the roof."
The couple went to their therapist following the incident, and Mike apologized on the air, but things still were tense. Jana later shared on Instagram "today we are good, and have grown stronger from it," adding, "See that's the thing, if you're both willing to fight you can get stronger on the other side."