ICYMI: Rascal Flatts Share Fan Video For "How They Remember You"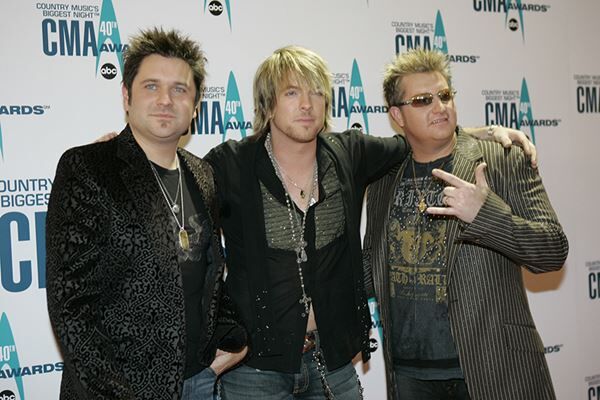 Rascal Flatts is looking back on their career and their fans with the video for their latest single "How They Remember You." In case you missed it, the band released a fan video featuring throwback photos of them with all their fans.
"We wanted to celebrate the past 20 years with you guys and commemorate our shared memories with y'all," they write. "All the love we have felt back has been amazing and we're excited for you to see this video."
They adds, "We hope it takes you back like it did us and we look forward to continuing to make new memories."
Rascal Flatts will drop their new EP "How They Remember You" on Friday.
Source: Rascal Flatts