ICYMI: Luke Combs Shares His Career Aspirations Before Music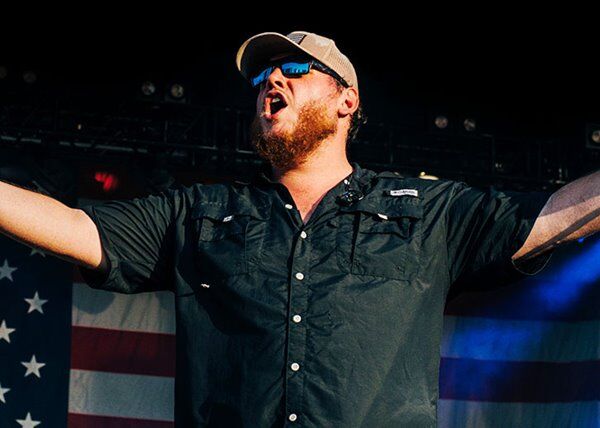 Luke Combs is certainly enjoying great success as a musician, but turns out that wasn't his original career plan. In case you missed it, during an interview on "Jimmy Kimmel Live," Luke revealed that he actually wanted to be a homicide detective.
"People are pretty surprised by that a lot of the times. But if you've noticed, I don't actually have the physical build of a police officer," he shared. As for the reason why it interested him, he explained, "It's a puzzle that has no pieces, so you make the pieces and have to put them together and that's what I love so much about making music."
ONE MORE THING!

Luke's new album "What You See Is What You Get" drops Friday and later this month he'll celebrate the release with a special HeartCountry LIVE concert in New York City. The show will take place November 20th

at 7 pm and can be streamed

here.
Source: Jimmy Kimmel Live