HARDY Is Not Happy That Morgan Wallen Isn't Invited To The CMAs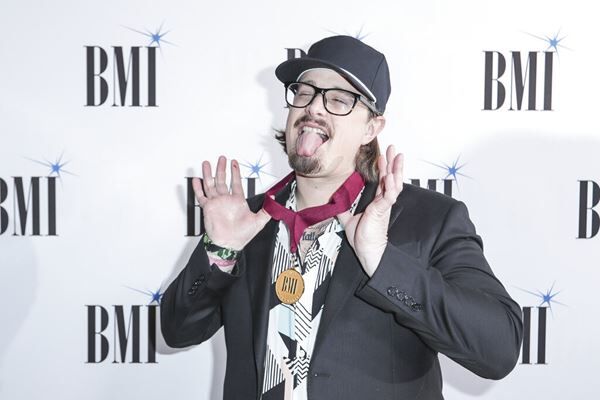 As we told you, despite "Dangerous: The Double Album" being nominated for a CMA Award for Album of the Year category, Morgan Wallen isn't invited to November's CMA Awards because of his racist video controversy. Well, his good buddy HARDY is not happy about that.
"I think it sucks," HARDY shared during an interview over the weekend at ACL Fest. "If you're going to allow the guy to be able to be voted for, and to be able to be nominated, he should at least be invited."
Morgan actually wasn't eligible to be nominated for any individual categories, but the CMA did allow him to be in the running for Album and Song "so as to not limit the opportunity for other credited collaborators."
Source: Billboard