Garth Brooks To Promote Responsible Drinking On Dive Bar Tour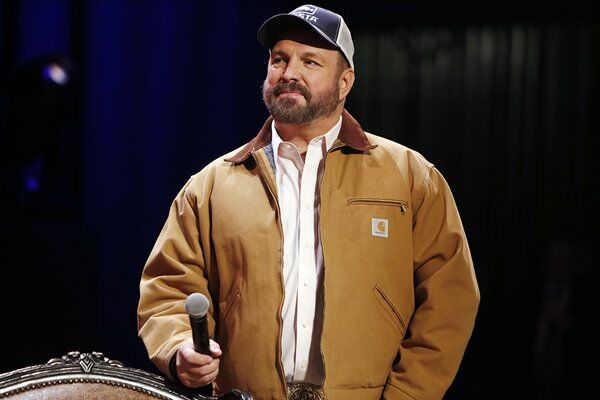 Garth Brooks is launching a dive bar tour in Chicago next week, and while he wants his fans to have a good time, he also wants them to do so responsibly.
Garth is teaming with Seagram's 7 Crown for the shows, and as part of the tour they want to encourage patrons to drink responsibly and get home safe. The have committed to #JoinThePact to never drive impaired, and have pledged to get 70,000 more people to join during the dive bar tour.
"Dive bars are all about the people inside of them. These people are our family…the ones we can talk to about anything and the dive bar itself is a lot of times, the calm in the storm, our getaway from the daily grind," Garth shares. "That's why I urge all my friends to #JoinThePact and pledge to never drive impaired, so together we can keep the celebration going all summer long."
Garth's dive bar tour kicks off July 15th at Joes On Weed Street in Chicago.
Source: Yahoo Finance