Garth Brooks May Open His Own Nashville Bar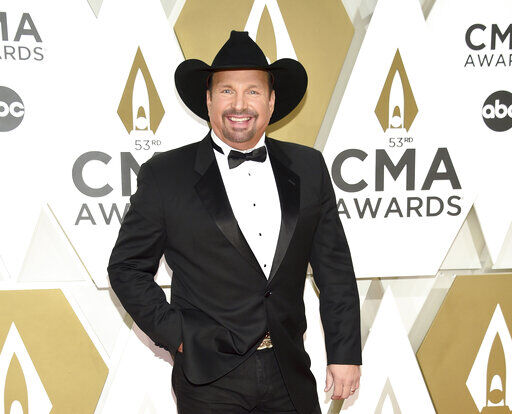 As we told you, Garth Brooks held a press conference yesterday to announce he was pulling out of the running for CMA Entertainer of the Year, but he also released some other interesting info. In case you missed it, during the chat, he admitted that like a lot of other country stars, he's interested in opening his own Nashville bar.
"It's coming in the future, but it's gonna be done the way we do it," Garth shared. "So it'll be its own place very much like Blake [Shelton's Ole Red is] is his own place. We're gonna do it our own way."
While he didn't give details, he did share, "It's coming, I would say, probably in the next two years, three years," adding that it will probably be on Lower Broadway, because " when you talk about Broadway, that is "Friends in Low Places" right there."
Source: Garth Brooks