Garth Brooks Hosting Special Live Online Event Next Week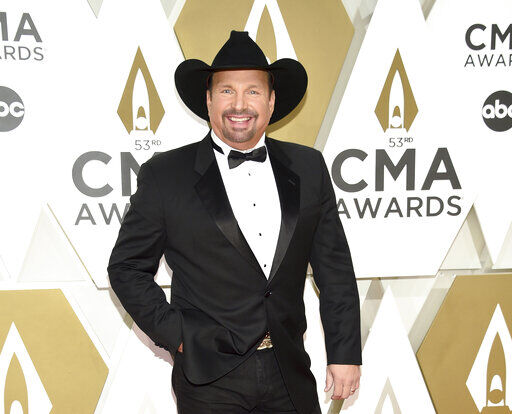 Garth Brooks is ready to have another special chat with fans. The singer announced he'll be hosting a special live event September 15th at 7 pm.
The event is being sponsored by Best Buy, with Garth noting that the topic of the chat will be "vinyl." Fans need to go here to RSVP, with 100 randomly selected fans receiving a personalized "Legacy" poster from Garth.
Source: Garth Brooks