Florida Georgia Line Wants To Connect More With His Fans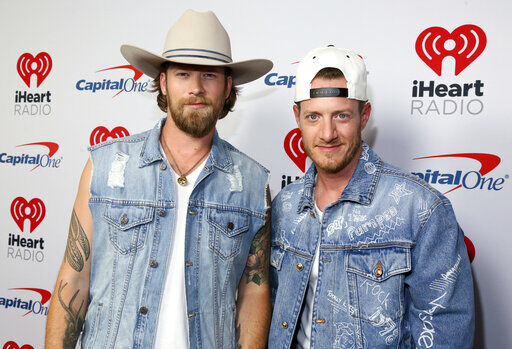 Tyler Hubbard is looking to connect more with fans on social media. The Florida Georgia Line singer took to Instagram to let fans know how much he missed them and being on tour.
He also shared, "I'd like to take this time, this crazy year to make more of an effort to be on social sand connect with you guys and let you guys into our life a little bit more." He then noted that in order to do that he needs fans to let them know what they want to hear about. "I wanna know all yours guys' interest, what part of our life y'all want to know about," he added, suggesting topic like dad life, hobbies, business and more.
"Our life is so diverse, I have so many interests and passions it's really hard to know where to begin," he notes, "so let me know what you guys are into what you want to hear about and I'll be happy to share anything and everything."
Source: Tyler Hubbard
View this post on Instagram