Florida Georgia Line, Maren Morris & More Set For "Together: Feeding Nashville" Concert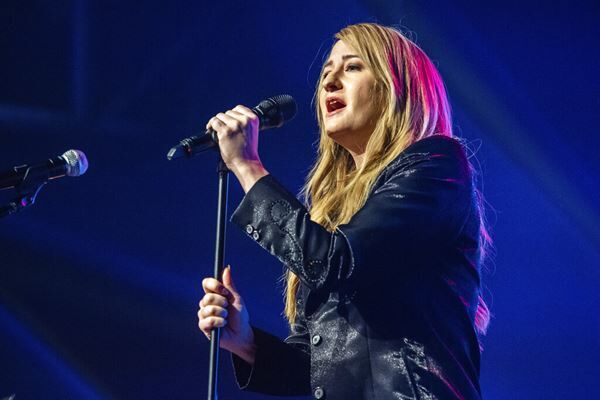 Florida Georgia Line, Maren Morris, and Thomas Rhett are among the artists set to perform at "Together: Feeding Nashville," a benefit concert taking place August 3rd at Nashville's new FirstBank Amphitheater in Thompson's Station.
The concert will also feature Russell Dickerson, Lauren Alaina, and Lily Rose, with proceeds benefiting Feeding Nashville, a non-profit launched in 2020 by FGL's Tyler Hubbard and wife Hayley and Tennessee Titans star Taylor Lewan and his wife Taylin.
"There's such a need in our community, whether there's a pandemic, or a tornado, even without those things, we need to be feeding people and so we just realized that need within our own backyard. It's been so cool to watch the community come together," Hayley shared. "Gosh, I'm pinching myself that this is actually going to happen because this vision of having a concert together – live together – was just such a dream last year, and so I'm just grateful to be here."
Tickets for the concert go on sale Friday.
Source: Florida Georgia Line