Emmylou Harris, Jackson Browne & More Headline Concert For Migrant & Refugee Families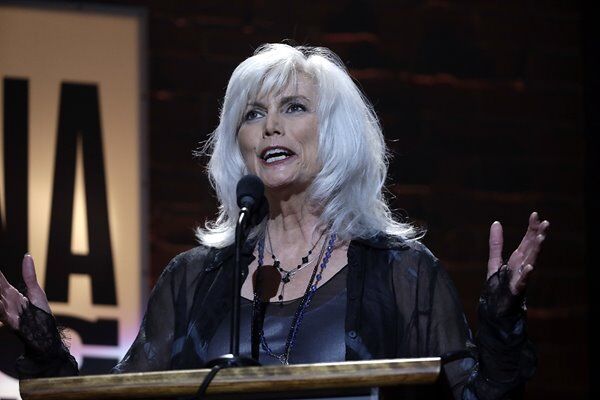 Emmylou Harris, Jackson Browne, Steve Earle, and Patty Griffin are set to headline the "Lantern Tour II: Concerts for Migrant and Refugee Families," which will benefit the Women's Refugee Commission, which ensures the rights and protection of displaced women and children throughout the world.
The tour so far consist of two shows - November 5th in Washington, DC's Warner Theater and November 6th at New York's Town Hall – although it's expected to run through next summer.
The inaugural Lantern Tour took place last year, also featuring Harris, Earl and Browne, as well as Graham Nash and more.
Source: Rolling Stone