Eli Young Band's Wives Aren't Happy About Their Tour Plans ❤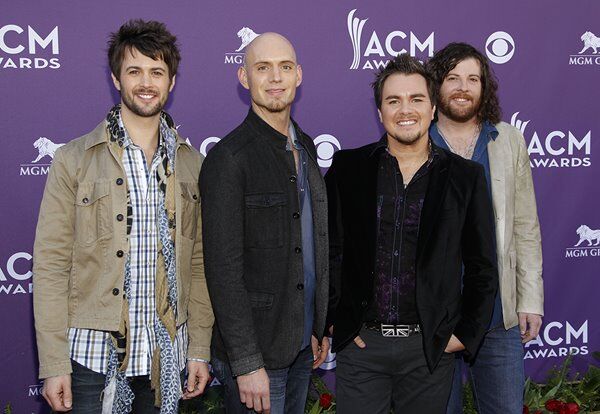 The members of Eli Young Band have some very unhappy wives. It seems the band is set to kick off their 2020 tour on Friday, which just happens to be Valentine's Day, so they'll be working on the most romantic day of the year.
Mike Eli notes Valentine's will "be fun for everyone there," but admits, "our wives will be pissed off at us … Our wives will be mad at us."
But it won't be all bad for the wives. He adds, "But you know, we get to be home the day before. So we're going to celebrate Valentine's Day at home the day before."
Eli Young Band's tour kicks off in Denver, Colorado. Click here for a complete schedule.
Source: Eli Young Band