Dolly Parton TikTok Account Was A Fake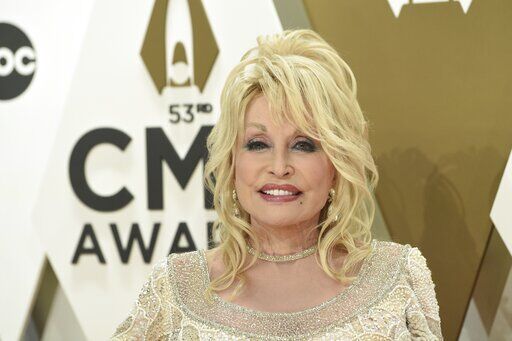 As we previously told you, it appeared as though Dolly Parton joined TikTok, but her account was quickly banned, which angered folks on the Internet. Well, it turns out there was a good reason the account was taken down – it was a fake.
The fake account apparently "doctored" a 2020 clip from Dolly's Imagination Library, making it look like it just happened. After there was Internet outcry over the account's removal, TikTok revealed it was "banned due to multiple Community Guidelines violations."
And a spokesperson for Dolly did confirm that it was a fake telling "Today" an unknown person had used an old video from the Imagination Library's website and "doctored it."
Source: LADBible