Dolly Parton Teams With Hallmark For New Holiday Movie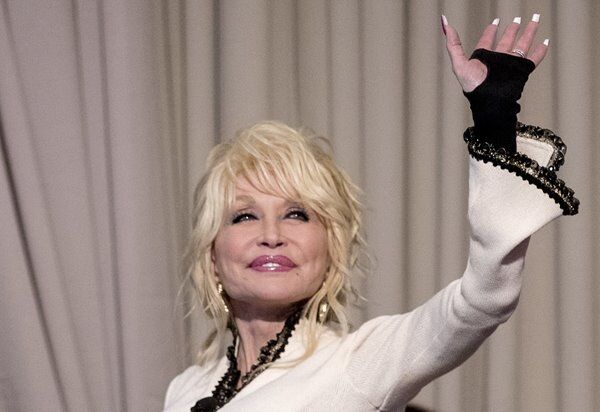 Dolly Parton will help folks get into the Christmas spirit on the Hallmark channel this holiday season.
The singer's Dollywood theme park will be the setting for a new Hallmark holiday movie, "Christmas in Dollywood," starring "Wonder Years" actress Danica McKellar. Dolly is also expected to make a guest appearance in the movie, which will air in December.
"I grew up watching Dolly Parton on TV. I love her," McKellar told "Entertainment Tonight. "She is everything. I got to meet her -- she is charismatic and gorgeous and lovely, and she's the best person ever. I'm so excited that I get to work with her."
Source: Entertainment Tonight