Dolly Parton Says She'll Accept Rock And Roll Hall Of Fame Honor If She Gets In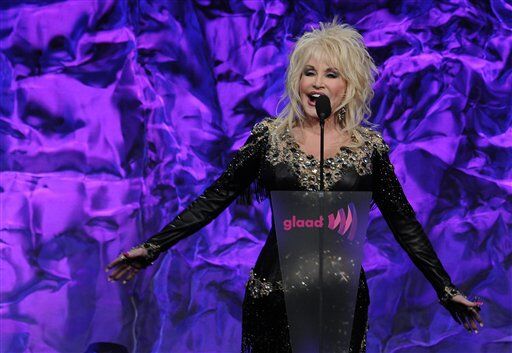 As we told you, back in March, Dolly Parton announced she was taking herself out of the running for the Rock and Roll Hall of Fame, although the Hall of Fame declined to accept her decision. Well, now Dolly has rethought her stance.
While appearing on NPR's "Morning Edition," Dolly said that should she get voted in, she'll "accept gracefully," noting, "I will say 'thanks' and accept that."
Dolly says that when she first declined the nomination she didn't realize there was already so many artists from other genres in the Hall.
"I felt like I would be taking away from someone that maybe deserved it, certainly more than me since I never considered myself a rock artist," she said. "But obviously, there's more to it than that."
Source: People