Dierks Bentley Gets Swing Approval From Jack Nicklaus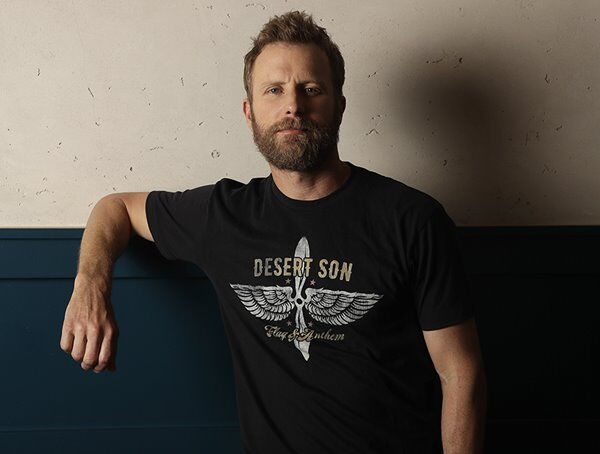 Dierks Bentley got some high praise for his golf game from a very knowledgeable source. It seems Dierks got to play some golf with none other than Jack Nicklaus, and the golfing legend approves of his swing.
A video shared on the PGA Champions Tour Twitter page shows Jack and Dierks talking swing technique, before Jack tells Dierks, "let me see one." After Dierks takes his cut, Jack notes, "that's pretty good there." Check it out to the right.
Source: PGA Champions Tour