Darius Rucker On The Time He & Rascal Flatts Almost Got Arrested In A Golf Cart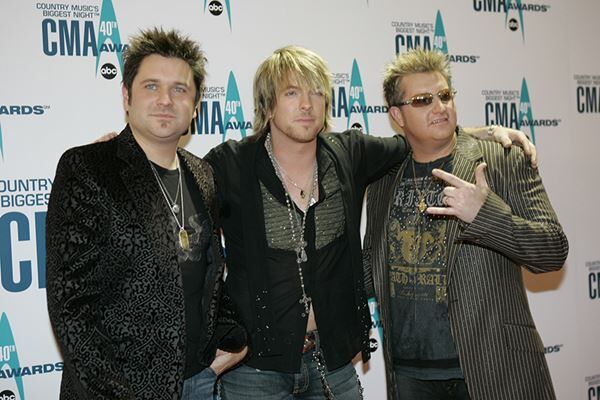 Time on the road can get a little crazy, and Darius Rucker just shared a story that proves it. In a new TikTok video, Darius shares an incident where a golf cart ride with Rascal Flatts almost landed him in jail.
"There's never a boring time on the road with Rascal Flatts," he captioned the clip, where he discusses the one time he, Gary LeVox and Joe Don Rooney took a golf cart ride after a Toronto concert and tried to cross the highway.
"We're getting pulled over in the golf cart, the cop wants to arrest us, he shares. "And, the funniest thing about the whole thing is the cop stops us, and me and Joe Don did the old 'pretend that we're not there' thing. We just got out of the golf cart and started walking back, and we were leaving Gary right there. He was going to jail by himself, we were out of there."
Darius adds, "But, obviously none of us went to jail, our security came over and got us. But, that was one of the few nights of my life I thought I was going to jail."
Source: Darius Rucker