Dan + Shay Dropping New Song Friday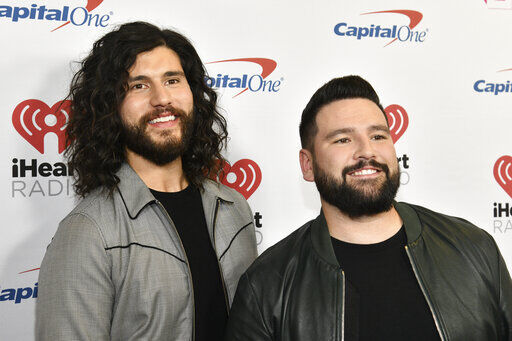 Dan + Shay fans have something to look forward to. The duo just announced that their latest single, "I Should Probably Go To Bed," is set to drop Friday.
They also shared a tease of what could be a video for the song. The clip features a bunch of people stopping their vehicles and getting out of their cars to look at something shocking up in the sky. Check it out to the right.
"I Should Probably Go To Bed" will be the first single from Dan + Shay since they dropped "10,000 Hours," featuring

Justin Bieber, in October.
Source: Dan + Shay
View this post on Instagram