Dan + Shay Don't Prepare Awards Acceptance Speeches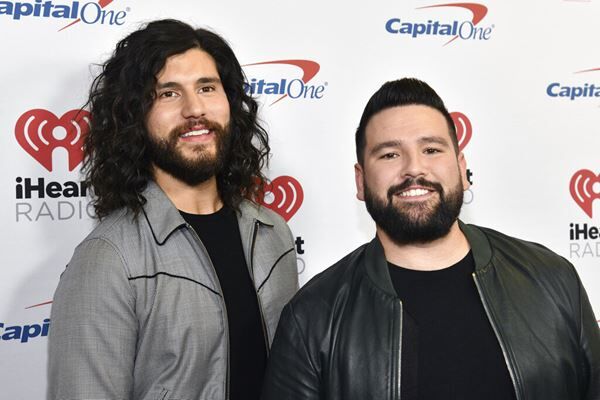 Do you prepare what you're going to do and say if you win an award, or do you just play it by ear if it happens? Dan + Shay take the second route, and they told Taste of Country Nights it's gotten them in trouble during the pandemic.
Dan Smyers says "you're gonna go up, but only one of you can go to the mic." A good plan, but Dan explains "Every time, we break the protocols." He does say that he and Shay Mooney have been quarantining together and have been tested before awards shows, so they're not too concerned.
Dan and Shay say their lack of preparation is their way of not jinxing themselves, with Dan adding "That's why we always sound like dummies if we win an award." They're up for Duo of the Year at the ACM Awards this Sunday, so we'll have to see how they do if they win.
Source: Taste Of Country