Country Quickies August 11th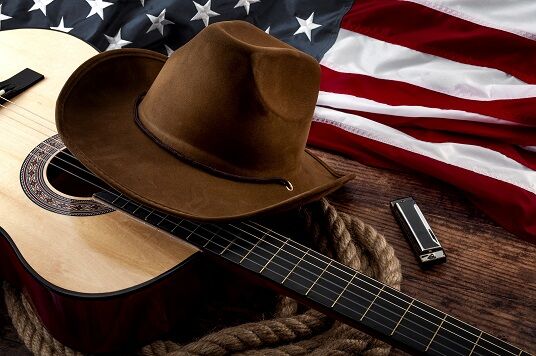 Jimmie Allen helps kick off The Coda Collection and Verizon immersive content: The Coda Collection and Verizon have just kicked off brand new immersive video-on-demand content with the help of Jimmie Allen. Fans can now enjoy an interactive experience that allows viewers to stream a Jimmie show from five high-definition camera angles via the Verizon Multi-View Experience App. Plus, a full-length enhanced concert from Jimmie's "Down Home Tour" is now available on The Coda Collection. Click here for more info.
Shania Twain & Keith Urban nominated for Best Casino Show: Shania Twain and Keith Urban are being recognized for their Las Vegas residencies. Both are nominated for Best Casino Show in "USA Today's" 10Best Readers' Choice Awards. Other shows in the running include "The Beatles Love by Cirque du Soleil," John Legend's "Love in Las Vegas," "Penn and Teller "and more. Voting is open until August 29th, with a winner to be announced September 9th. Click here for the complete list of nominees.
Jake Owen lands new number one: Jake Owen has a new number one song. His latest single, "Best Thing Since Backroads," tops the Country Aircheck/Mediabase chart, making it his 10th number one. "Let's go! Boys and girls, the #1 song in all the land of country music," the singer shared in a video on social media. "Thank you so much, holy frickin' cow."
Luke Combs stops show to help fan: Luke Combs is being praised by fans for coming to the aid of a concertgoer who needed medical assistance. Video posted to TikTok shows Luke stopping his concert at North Caroline's Coyote Joe's and calling for help. "Hold on a sec. Y'all got a medic in here?" he says fan. "Somebody fell down right here. I need some help in here, y'all." Luke then passes water down to the fan, as members of the audience note that the heat and lack of AC may be the reason the fan passed out. Check out the video here.