Country Quickie - Oct 18th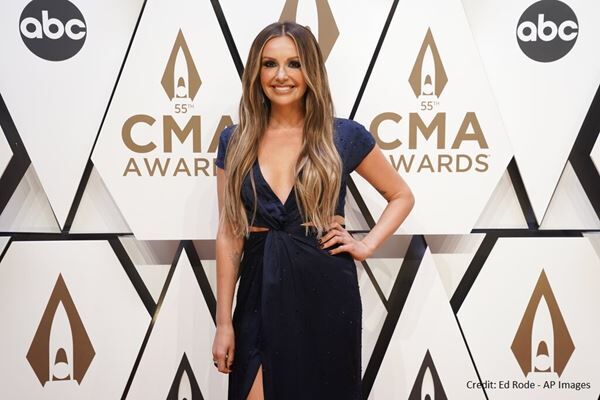 Carly Pearce is good friends with Kelsea Ballerini, and she says she's doing all she can to support Kelsea as she deals with her divorce from Morgan Evans.
"Kelsea was there for me through mine," she tells "Entertainment Tonight," referring to Carly's split from Michael Ray in 2020. "I'm there for her through hers."
Kelsea and Carly team for the new song "You're Drunk, Go Home," which also features Kelly Clarkson, and Carly says she was more than happy to jump on the song.
"Kelsea's a really good friend of mine and she texted me over the summer and she said, 'Hey, I have this song. Would you be interested in doing it with me?," Carly says, "and I listened to it once, and was like, 'I'm in'"
Source: Entertainment Tonight