CMT Honors The 2022 Artists Of The Year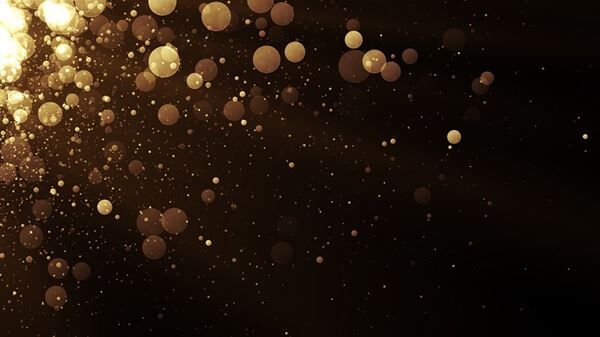 The 2022 CMT Artist of the Year special aired Friday from Nashville's Schermerhorn Symphony Center, celebrating this year's honorees Kane Brown, Cody Johnson, Luke Combs, Walker Hayes and Carly Pearce along with Breakout Artist of the Year Lainey Wilson.
Alan Jackson was also honored with the Artist of a Lifetime award, and took the stage to perform his hit single "Chattahoochee," which got the star-studded audience on their feet. "I think I've made more videos than anybody in the world," Jackson shared in his speech. "I think I made about 60 of them." Talking about all the stunts he did in his videos he joked, "After 'Chattahoochee,' I was the first action video artist, I believe," adding, "I always believed that videos are important to music."
The night also featured a tribute to Loretta Lynn, who passed away earlier this month, with Martina McBride and Tanya Tucker sharing their love of the legendary singer. "She was ahead of her time and paved the trail for all of us women in country music," Martina shared. "She wrote her own songs at a time, and that was not the norm. She sang about things no one else dared to sing about – giving a voice to a whole generation of women," adding, "And maybe the most remarkable thing about her, and there were a lot of remarkable things about her, was the way she met us and made us artists feel."
The tribute culminated in her sisters Crystal Gayle and Peggy Sue Wright performing Loretta's classic "Coal Miner's Daughter," with much of the audience singing along.
But that's not all. Of course, the night featured some great performances to celebrate this year's honorees including:
Walker Hayes

chose to do something different as part of his celebration, teaming with

Ciara

for a new take on his track "Y'all Life."
Honoree

Luke Combs

was not on hand to accept his award because he was attending a fundraiser at

Dale Earnhardt Jr.'s

house, and thanked CMT from there via video. Instead,

Riley Green

performed in his place, treating the audience to Luke's hit "The Kind of Love We Make."
First time honoree

Carly Pearce

performed a stripped-down version of the title track to her hit album "29," which earned a standing ovation. "I wrote this album not to chase anything except to survive," she shared. "When I think about everything that has happened in my life, I want anybody who's struggling to know that you can get through and overcome anything," adding, "I was at the bottom, and I got up, and I chose to get through this situation."
Breakthrough Artist of the Year

Lainey Wilson

treated the crowd to her hit "Heart Like A Truck." "All I have ever wanted is a chance," she shared in her acceptance speech. "Whether you let me play your bar or you sat down and wrote a song with me, whether you took a meeting with me and passed on me. It don't matter I still took that as a chance. That's all I ever wanted. Country music is truly my life."
Kane Brown, celebrating his third time as CMT Artist of the Year, performed his hit song "Like I Love Country Music," name checking such artists as

George Jones, Johnny Cash,

and

Brooks & Dunn. "This is awesome. It honestly feels so amazing just to be recognized," he shared. "I just feel like Nashville is our home, we're just one big family, and that is what I love about country music. I feel like everybody supports each other."
Cody Johnson

performed a powerful rendition of his song "Human," sharing in his acceptance speech, "I believe in country music. I believe in what I grew up on, adding, "As long as I have a voice. As long as I have a bit of energy in my body, you're going to get every bit of it towards country music."
Source: CMT