Chris Young Serenades Fan Battling Cancer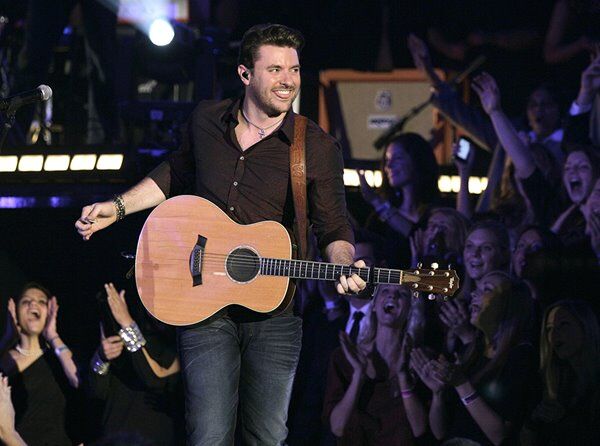 Chris Young made the day of a fan who is battling cancer. During the final stop on his "Raised On Country World Tour" in Lexington, Kentucky, Chris jumped into the audience after noticing a fan holding a sign with an important message.
"The sign said 'chemo yesterday, Chris young today,'" he shared on social media,. "So I went out in the audience to finish this one."
The clip shows Chris heading to the fan, giving her a hug, holding up her sign and then serenading her with the tune "Who I Am With You." Check it out to the right.
Source: Chris Young