Chris Janson Reveals "Real Friends" Track List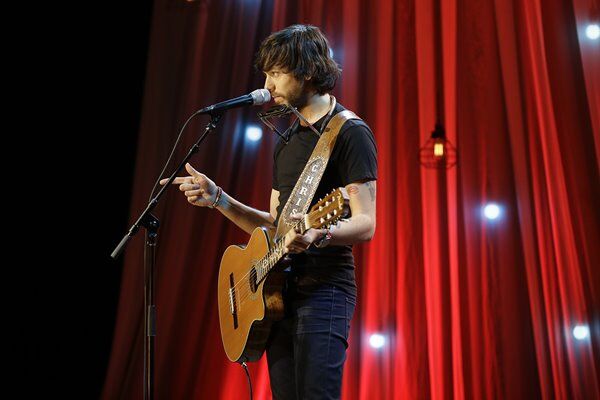 Chris Janson has released the track list for his upcoming album, "Real Friends," which is set to drop October 18th.
The album, Chris' third, features 13 tracks, all co-written and co-produced by Chris, and includes a guest appearance by Blake Shelton on the album's title track.
He also dropped a new track from the album, "Done," which is available as an instant-grat track for those who pre-order the record. Check out the track list below and the song to the right.
"Good Vibes"
"Check"
"Done"
" Normal People"
"Say About Me"
"Waitin' on 5"
"Hawaii on Me"
"Mine Does"
"God's Gotta Be a Good Ole Boy"
"Real Friends" (feat. Blake Shelton)
"Everybody's Going Through Something"
"Beer Me"
"Country USA"
Source: Chris Janson