Celebration Of John Prine's Life Postponed Until 2022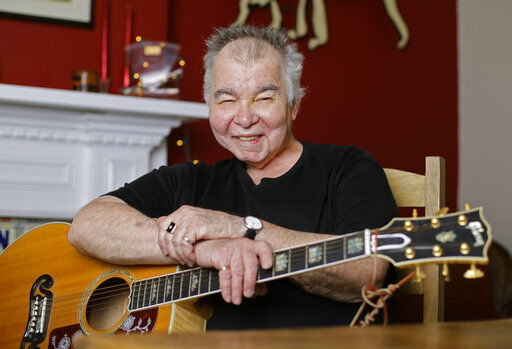 As we previously told you, the late John Prine was supposed to be remembered next month with a series of concerts in Nashville. Well, due to the ongoing coronavirus crisis, that celebration is being delayed a year.
The week-long celebration "You Got Gold: Celebrating the Life & Songs of John Prine" was originally scheduled October 3rd to 10th with the culmination coinciding with what would have been John's 75th birthday. Well, now it's been moved to October 7th to 12th, 2022.
"Our sincerest wish was to gather safely this October to celebrate the life and music of our beloved John," reads a statement on Insta. "Given the ongoing situation with Covid-19 Delta variant, in Nashville and beyond, we've made the very difficult decision to postpone."
"This decision to reschedule was not made lightly," they add, noting, "In light of how John died, we just could not reconcile pushing forward and adding any undue stress and anxiety during an already fraught season."
All tickets for this year's shows will be valid next year. Click here for a schedule of events.
Source: John Prine