Caylee Hammack Living A "Dream" On Tour With Luke Bryan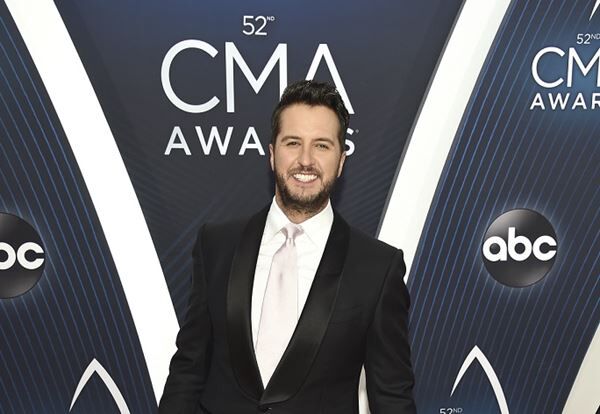 Luke Bryan recently launched his "Proud To Be Here Tour," with special guest Caylee Hammack, and she is certainly "proud" to have the honor of opening his show.
"We just finished our first week, and it was just unreal," she says. "I knew that I missed it, but I didn't realize truly how much I need to be able to connect with people through music."
She adds, "I feel like I'm living in a dream, just getting to do what I love …and getting to do that on a stage with Luke Bryan, this is truly a dream come true."
Next up, Luke's tour, with Caylee, hits Hartford, Connecticut tomorrow.
Source: Caylee Hammack