Cassadee Pope Drops New Song "Let Me Go"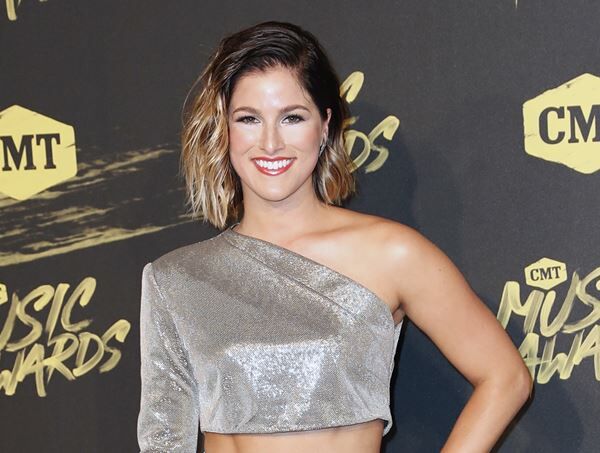 As we previously told you, Cassadee Pope is set to release the new acoustic album "Rise and Shine" on August 7th, and she's just given fans their first taste of the record.
The singer dropped a lyric video for the song "Let Me Go," and will release another new song, "Built This House" today.
"I wanted this lyric video to capture the true feeling of this song: longing for freedom," she shares. "It's a very emotional song for me because it reminds me of a time in my life where I felt like I wasn't accepted for who I am," adding, "I have a few songs on the album that are more reflective of where I've been rather than where I am in my life today, and this is definitely one of them." Check out the tune to the right.
Source: Rolling Stone