Cassadee Pop Announces New Acoustic Album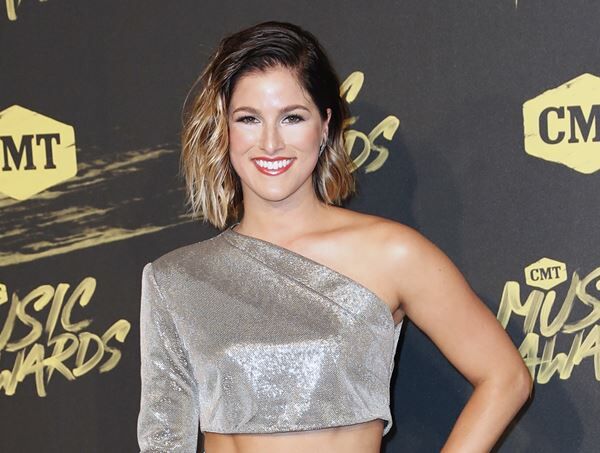 Cassadee Pope is ready to release a new album. The singer announced she'll drop the acoustic record "Rise and Shine" on August 7th.
"'Rise and Shine' is a collection of songs that talk about where I've been and where I'm headed," Cassadee shares. "I wanted people to hear these in their purest form so I went with a more stripped back sound that really lets the lyrics stand out. My hope is that these songs help aid people into feeling every emotion they need to let out."
Cassadee will give fans their first taste of the record Friday when she drops two songs, "Let Me Go" and "Built This House." Check out her announcement to the right.
Source: Sounds Like Nashville