Carrie Underwood Meets Young ASL Interpreter Who Went Viral With "The Champion"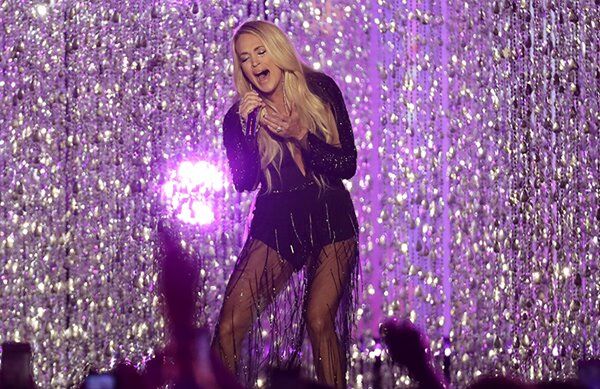 Earlier this year eight-year-old Savannah Dahan went viral with her American Sign Language interpretation of Carrie Underwood's "The Champion" and this weekend she got to meet the singer herself.
Carrie shared video of her moment with Savannah at her "Cry Pretty 360" tour stop in Washington, DC, with Carrie singing "The Champion" as Savannah interpreted it as she sang.
"Savannah! You bring so much joy to #TheChampion!," Carrie shares. "Thank you for such a special moment last night in D.C." Check it out to the right.
Source: Carrie Underwood