Carrie Underwood Has Learned A Lot From Her Las Vegas Residency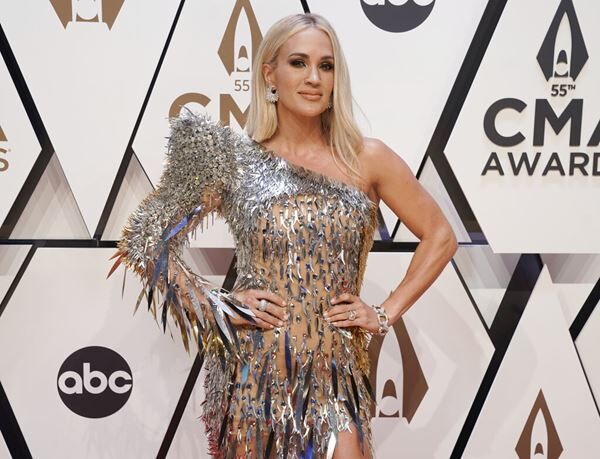 Carrie Underwood wrapped her Las Vegas residency "Reflections" last month, and she admits she learned a lot from the experience.
"I think everything that I do I learn from along the way and get to add certain things to my, you know, my bank," she shares. "And I feel like our Las Vegas residency Reflection has definitely taught me a lot," noting, "I feel like it helped a lot in the confidence department…because we got to put together just this incredible show."
Next up Carrie will hit the road on her "Denim & Rhinestones" tour, and it sounds like the residency will influence what fans see.
"I feel like there's so many elements of that that I'm gonna take with me as we plan and ultimately take the Denim and Rhinestones Tour out on the road," she shares. "So, I'm excited to see what we do with everything that we've learned, and I think it only makes me a better performer and artist."
Carrie's "Denim & Rhinestones" tour kicks off October 22nd in Greenville, South Carolina.
Source: Carrie Underwood