Caroline Jones Gets Help From Kenny Chesney, Jimmy Buffett And More For New Song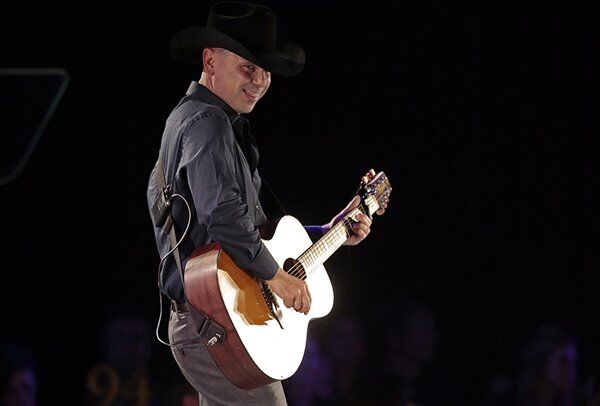 Singer Caroline Jones has enlisted some all-star friends to help her with her latest single. Jones just dropped the new tune "Gulf Coast Girl," which features guest appearances by Kenny Chesney, Jimmy Buffett, Lukas Nelson and Mac McAnally, who are billed as her backing band the Pelicanaires.
"My introduction to Caroline was at a benefit concert we were doing a few years back in Tallahassee after Hurricane Irma wreaked havoc on Florida," Jimmy shares, adding he "was taken aback when I watched her open the show." He notes, "Mac McAnally and I were interested in working with her and wanted to come up with a 'feel good' song that would do the same on beaches and lakes thousands of miles away from the beach I grew up on."
Caroline has a busy summer ahead of her. She's currently on our with Zac Brown Band. Check out "Gulf Coast Girl" to the right.
Source: Rolling Stone