Carly Pearce & Ashley McBryde Are Number One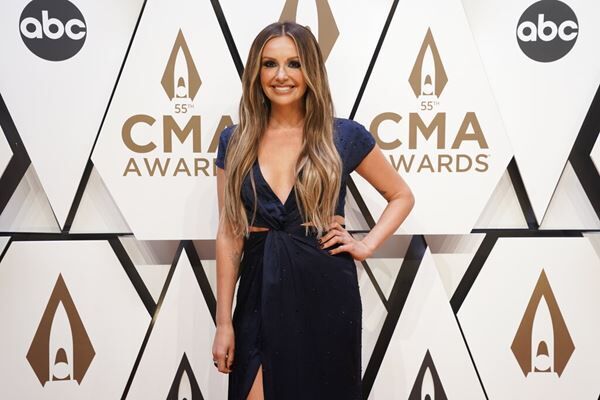 Carly Pearce and Ashley McBryde have this week's number one song in the country. The pair's collaboration, "Never Wanted To Be That Girl," tops the Billboard Country Airplay chart this week, making it Carly's third number one song, and Ashley's first.
The tune is only the second duet by female artists to top the chart in 30 years. The other was Elle King and Miranda Lambert's "Drunk (And I Don't Wanna Go Home)," which went to number one last month.
"When @ashleymcbryde and I were writing "Never Wanted To Be That Girl" with @shanemcanally, we were just in the moment, thinking about the women we want to be and the way that's not always how life and love turn out," Carly shares. "But nobody ever paused long enough to think about having a #1 record or winning an Academy of Country Music Award. We wanted to shake off an honest mistake, and now here we are with the No. 1 song at Country radio." She adds, "Sometimes out of something bad comes something good."
Ashley adds, "First times only happen once. I'll always remember I was in Leeds, England when I got the news," noting, "I'll always love that Carly and I got to ride this rocket of a song together. I'll always love that she, Shane and I trusted each other and ourselves to be brutally honest when we wrote it. It doesn't get a whole lot better than that."
Source: Carly Pearce