Budget-Friendly Date Ideas So Inflation Doesn't Ruin Romance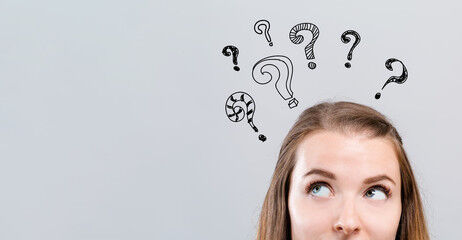 You've probably noticed that everything from gas to groceries is more expensive these days and we can thank inflation for that. And it may be affecting your spending habits, including how much traveling, dining out and entertainment you're treating yourself to, especially when it comes
to date nights. Wining and dining your love interest could wipe out your budget, but it doesn't have to. Dating doesn't have to be cocktails and meals at the hottest new restaurant, you just need to get creative about how to do it on the cheap. Relationship coach Krishna Avalon recommends these budget-friendly date ideas to get you started.
Get outside - "Fresh air, sunshine, and water are still free," she says. "They're also mood enhancers and make great date material." So take a walk or bike ride to your favorite park, river or beach spot and enjoy a romantic picnic with your someone special."

Be active - "Play is important in healthy relationships that last," Avalon points out. So plan a date around a friendly game of tennis, bowling or pickleball, or invite your date to roller skate with you.

Enjoy the natural beauty - Take a drive through the mountains or somewhere scenic near you and create the perfect playlist for your road trip date. Pack a blanket and a bottle of wine so you can snuggle up in an ideal spot and take in the scenery.

Try cooking - Just because you're on a budget doesn't mean you skip on thoughtfulness and intention. Come up with a meal to make together, do the grocery shopping together and then get in the kitchen and start prepping and whipping up a romantic dinner for two.

Listen to music - Play some records with your boo and slow dance or have a dance party, depending on the mood. "Keep it light and simple," Avalon suggests. "The best things in life are often exactly that. And even better when experienced with someone you care about and
are attracted to."

Source: Lifehacker
Talk Back:

As long as you don't start the date by saying, "This is all I could afford to do tonight," you'll be fine!
What's your favorite inexpensive romantic date? If you had an unlimited budget, what kind of date would you want to go on?