Brett Young's Daughter Knows Her Daddy's Tunes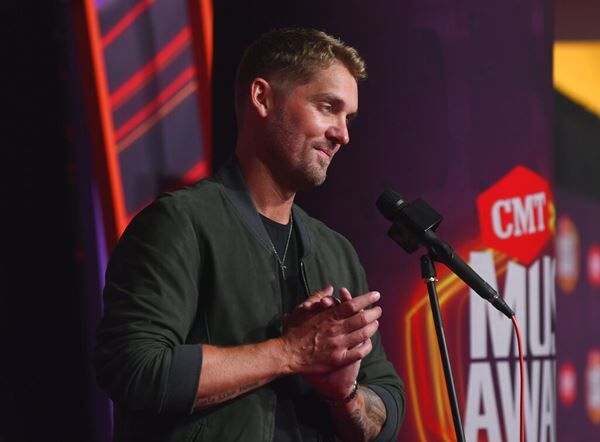 Brett Young's daughter Presley is a big fan of his music, and that could be because he forced her to listen to his tunes pretty early.
Brett says that when wife Taylor was pregnant Tyler Hubbard's wife Hailey gave her "Belly Buds" so the baby could hear music in the womb. So, they'd play Brett's music, and Taylor also came to shows when she was pregnant, so the baby was familiar with his songs, and they certainly have an affect on Presley.
"Since she's been born putting my music on will stop her from crying," he shares. " I've never seen anything like it." He adds "She loves all music, she'll dance to anybody's songs, but if you put mine on she stops in her tracks," noting, "It's almost like she's catatonic. It's the most beautiful thing and honestly it was kinda supernatural."
Source: Brett Young