Brett Eldredge Shows Off His Home Decorated For Christmas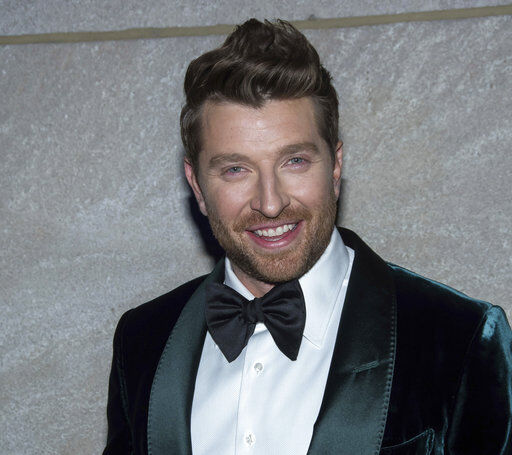 Brett Eldredge's new home is all decked out for the holidays and he's showing it off to fans. "People" has the exclusive spread of photos showing off Brett's collaboration with Balsam Hill, which decorated his newly built home in Nashville.
"I've been a fan of Balsam Hill for a long time," he shares "They get the Christmas-loving heart that I've got."
Brett's directive to Nashville-based designer Laura Thurman was for a "comfortable" home, that's classy and traditional, describing it as "somewhere that you can wear a tux, but also wear your sweatpants and just be casual and sit by the tree."
Décor includes twinkling garland, wreaths, candles, lanterns and ornaments, as well as a 12-foot faux Balsam Fir Christmas Tree. Check out photos here.
Source: People