Brett Eldredge Covers Billie Eilish's "When The Party's Over"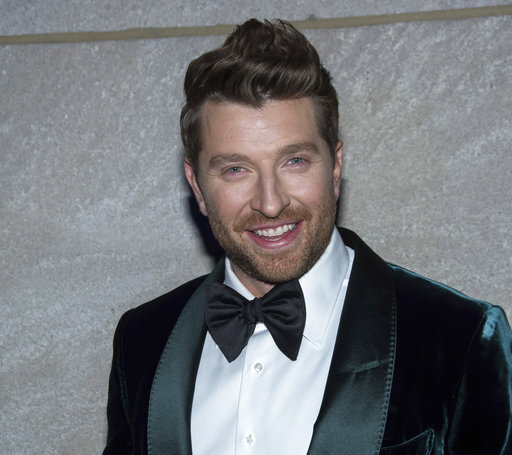 Brett Eldredge has shared his take on Billie Eilish's hit song "When The Party's Over." Brett's version was recorded live in Glasgow, Scotland, during his European tour last year.
"This recording was in the UK at one of the last and few shows we played in 2020," Brett shares. "I close my eyes when I listen and it takes me right back to that stage."
He adds, "when I heard @billieeilish sing this song, I was so blown away by her and her songwriting and knew I wanted to do somethin with "When the Party's Over," noting, "it truly shows how incredible songs transcend genres and boundaries." Check out the cover to the right.
Source: Brett Eldredge