BRELAND Enlists Keith Urban For New Song "Throw It Back"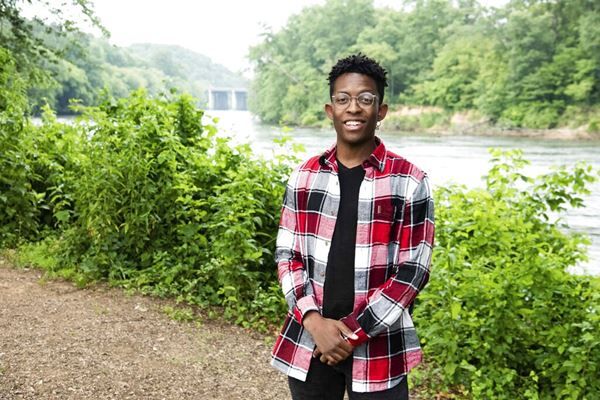 After Keith Urban enlisted BRELAND to help him on "The Speed of Now Part 1" track "Out the Cage," BRELAND has gotten Keith to return the favor. BRELAND just dropped the new track "Throw it Back," which features a guest appearance by Keith.
"'Throw it Back' is the first song Keith and I ever worked on together, and despite it being so sonically left of center, he immediately recognized it as a special song and started adding his iconic flavor to the record," BRELAND shared. "With the world finally opening up, and live music coming back, I feel like we've got a real summer anthem on our hands."
Keith adds, "BRELAND is my brother from another mother," noting. "I LOVE creating with him…I'm stoked that a song written from our very first time writing together (June of last year) is finally coming out."
Source: Pop Culture