Brad Paisley Stops By Swedish Pre-Party For His Show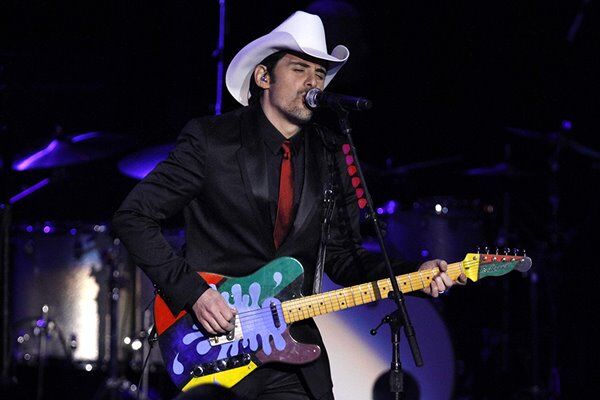 Brad Paisley surprised a group of his fans in Sweden over the weekend. The singer was headlining a show in Stockholm Sunday but before the gig he decided to stop by O'Connell's bar, which hosting a Paisley pre-party, much to the delight of the crowd gathered.
He even got to check out the local band Roscoe Parker, who was entertaining the crowd, with Brad noting they "sounded great." Check it out to the right.
Source: Brad Paisley