Brad Paisley & Lady Antebellum Play Full, Crowd-less Concert Livestream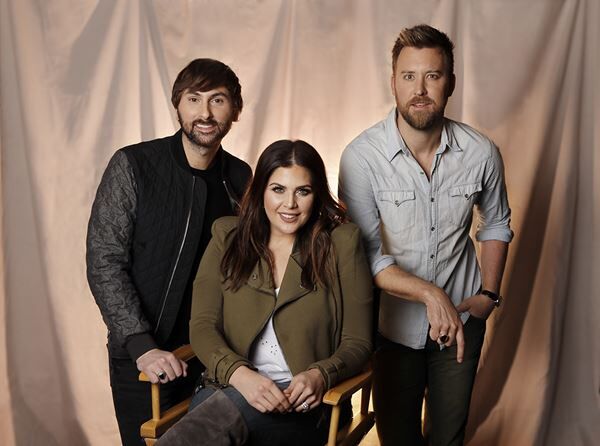 Brad Paisley was back on stage this weekend, although his audience was all on their computers. The singer marked what should have been the kick off of his summer tour with a livestream, that also featured Lady Antebellum, which was part of Bud Light's Seltzer Sessions.
Brad was back with his touring band for the concert, which featured his normal concert production, only in a Nashville rehearsal space.
The singer treated his virtual audience to a 75-minute show, which featured his new single, "No I In Beer," as well as "Crushin' It," "Last Time for Everything, "American Saturday Night," "Ticks," "She's Everything," a cover of Don Henley's "Boys of Summer," an acoustic version of "Letter to Me," "Alcohol" and more. Check it out to the right.
As for Lady A, their set featured "Hey Bartender," "Run To You," "You Look Good," "American Honey," "Champagne Night" and "I Need You Now".
Source: Brad Paisley