Blake Shelton Returning For Season 17 Of "The Voice"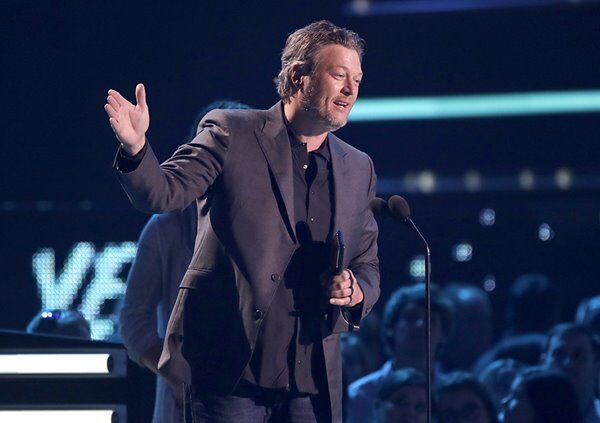 While "The Voice" fans are used to the coaching panel changing each season, that's not going to happen this fall. NBC just announced that season 17 of "The Voice" will once again feature Blake Shelton, Adam Levine, Kelly Clarkson and John Legend.
"With a group this nice, we HAD to do it twice!" read a message on "The Voice's" Instagram page. "It's official, all four of our incredible Coaches will be returning next season on The Voice!"
Blake and Adam have both been with the talent competition since the beginning in 2011. Next season will be Kelly's fourth time as coach, while Legend is on board for his second season.