Blake Shelton Dropping Song With Trace Adkins Friday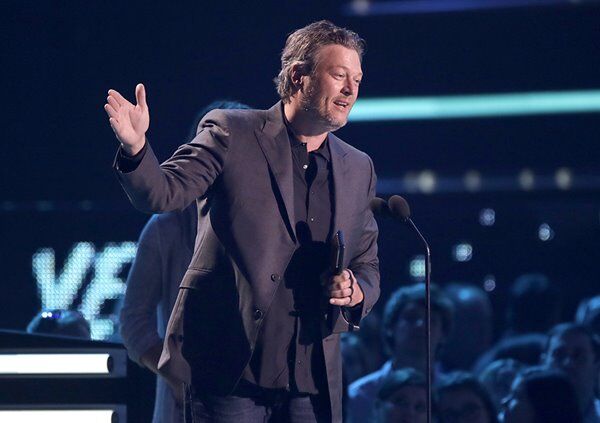 Blake Shelton is set to drop a new song this week, and he's enlisted one of his superstar friends to help. Blake announced he'll release the new song, "Hell Right," featuring Trace Adkins at midnight on Friday.
According to Blake, the tune, which was written by Hardy, is "so much fun and so infectious." He shared that when it was originally brought to him he had thought he was "finished recording for awhile," but once he heard it, "about three-quarters of the way through the song, I decided, 'Oh my God, I'm not done recording.'"
This isn't the first time Blake and Trace have recorded together. They previously collaborated on the 2009 track "Hillbilly Bone," which went to number one.
Source: The Boot